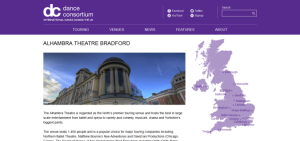 WordPress is a great Content Management System. After the introduction of Custom Post Types the possibilities are endless. However combining two Custom Post Types together to one is something the developer of the Dance Consortium found to be a dead end.
The QURL solution
By providing a custom made function which makes a few custom made database queries the Custom Posts merged happily into each other.
Like Dynamic Widgets? Like my FB!
All about QURL